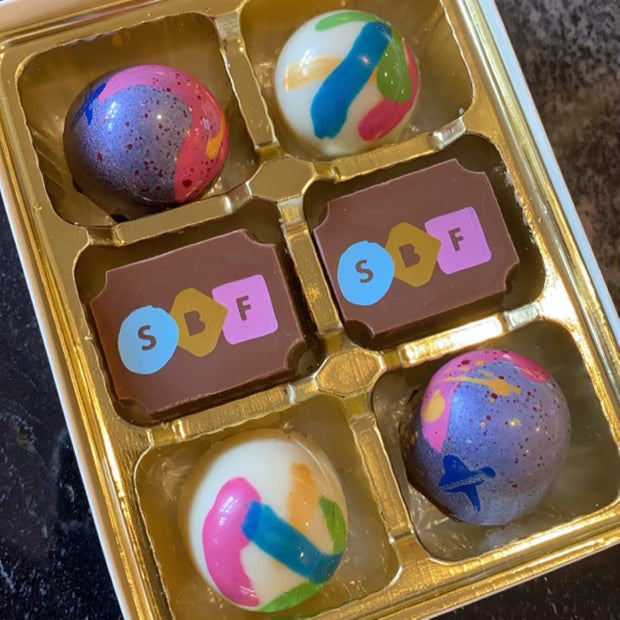 SBF x Glacier Chocolate
Joining forces with two of my favorite things: art + chocolates was the ultimate collaboration. Partnering with Glacier Chocolate allowed the opportunity to design three limited edition truffles, create a new truffle flavor, and design Sara Bost Fisher for Glacier packaging.
See More Here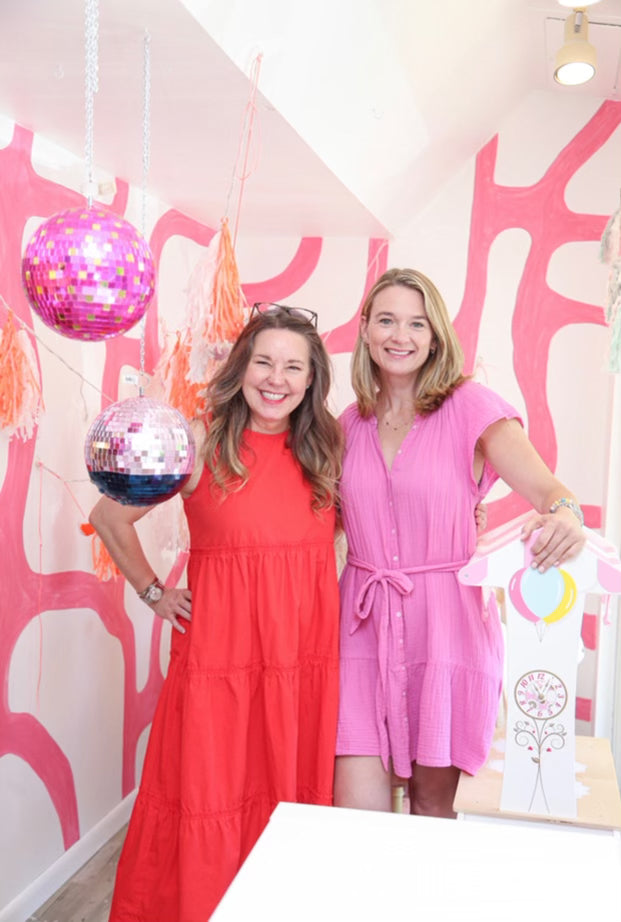 SBF x Lolly Garden
Lolly Garden is a one stop shop for kid's clothing and gifts. I was hired to to design and create the window display. I chose whimsical designs to mimic the store's playfulness.
Shop Lolly Garden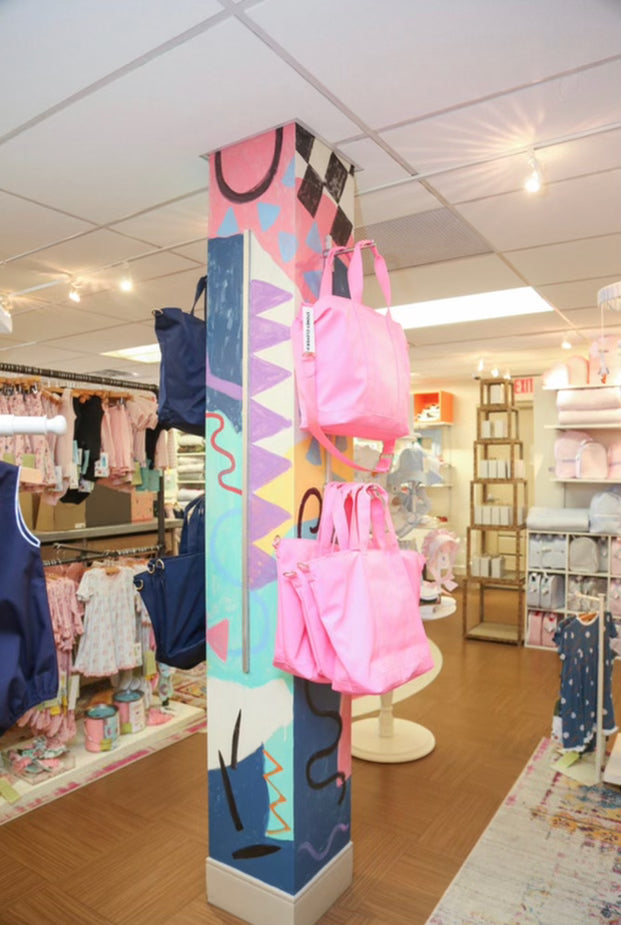 Decorative Display
The owner of Lolly Garden uses every square foot of her store to merchandise and inspire. We collaborated to make this column both functional and artful.
Sara Bost Fisher Art x Glacier Chocolate