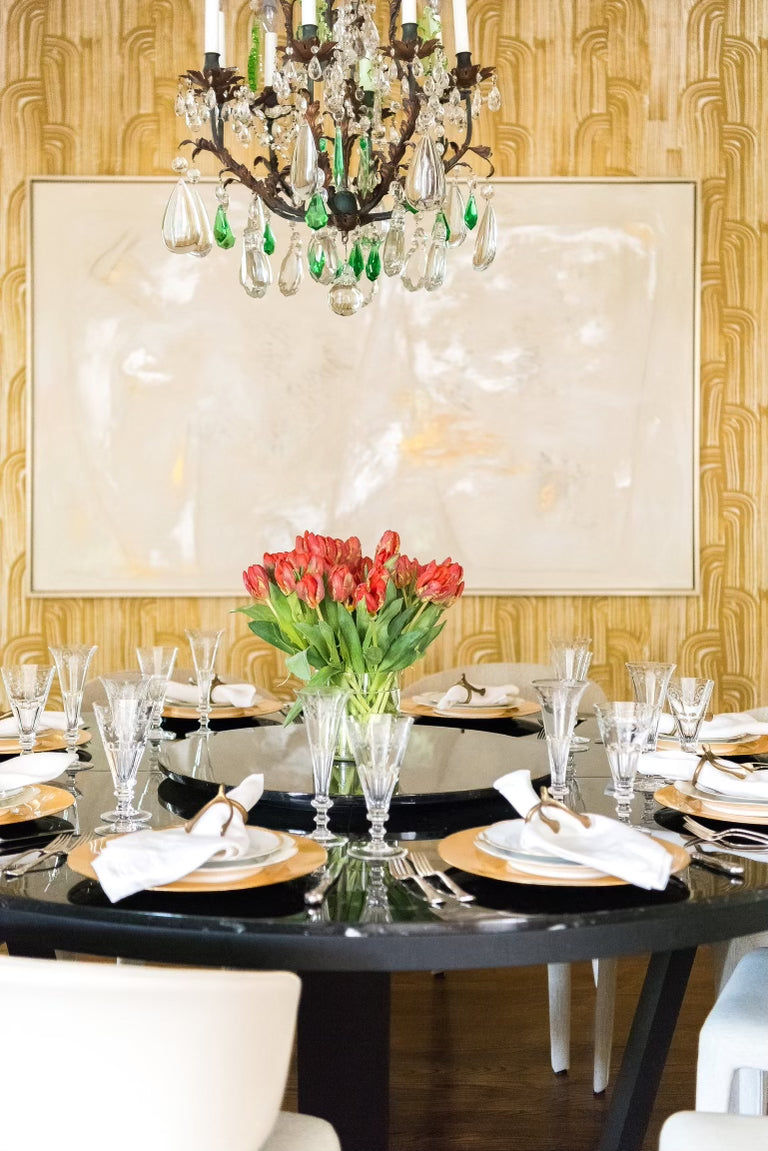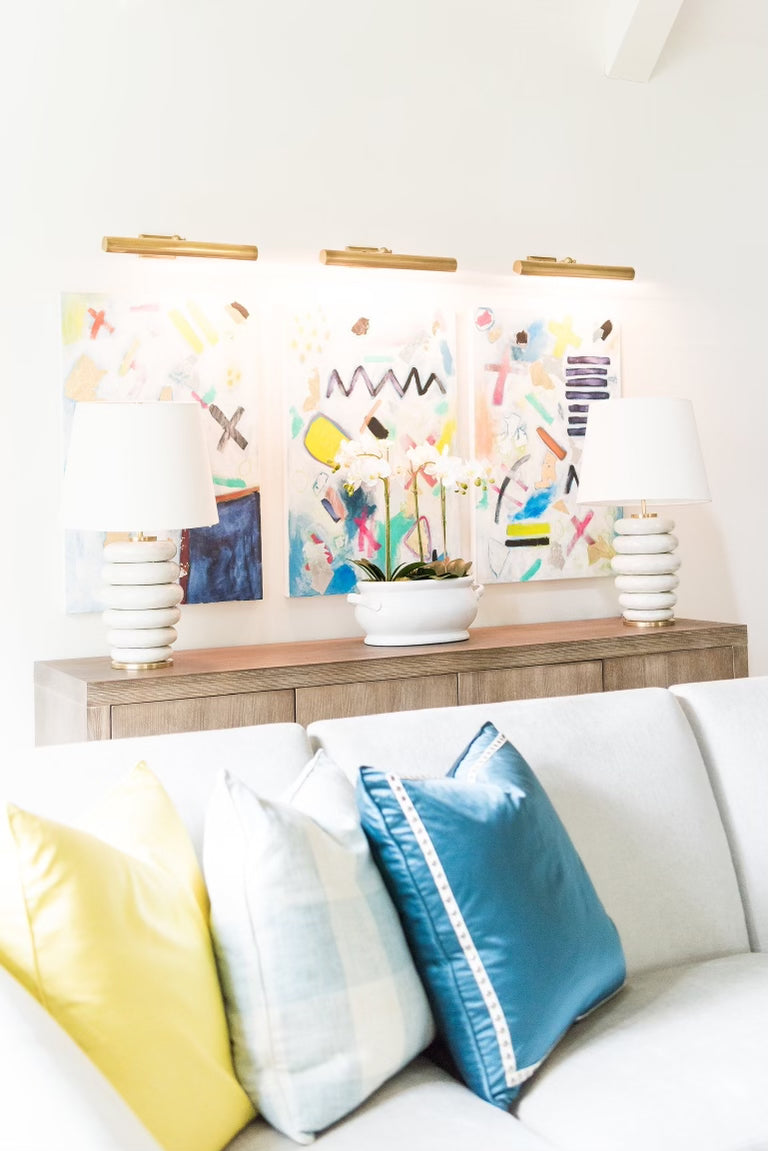 Color Pop
I collaborated with this client to bring a pop of color to their family room. We decided to elevate it with Visual Comfort sconces.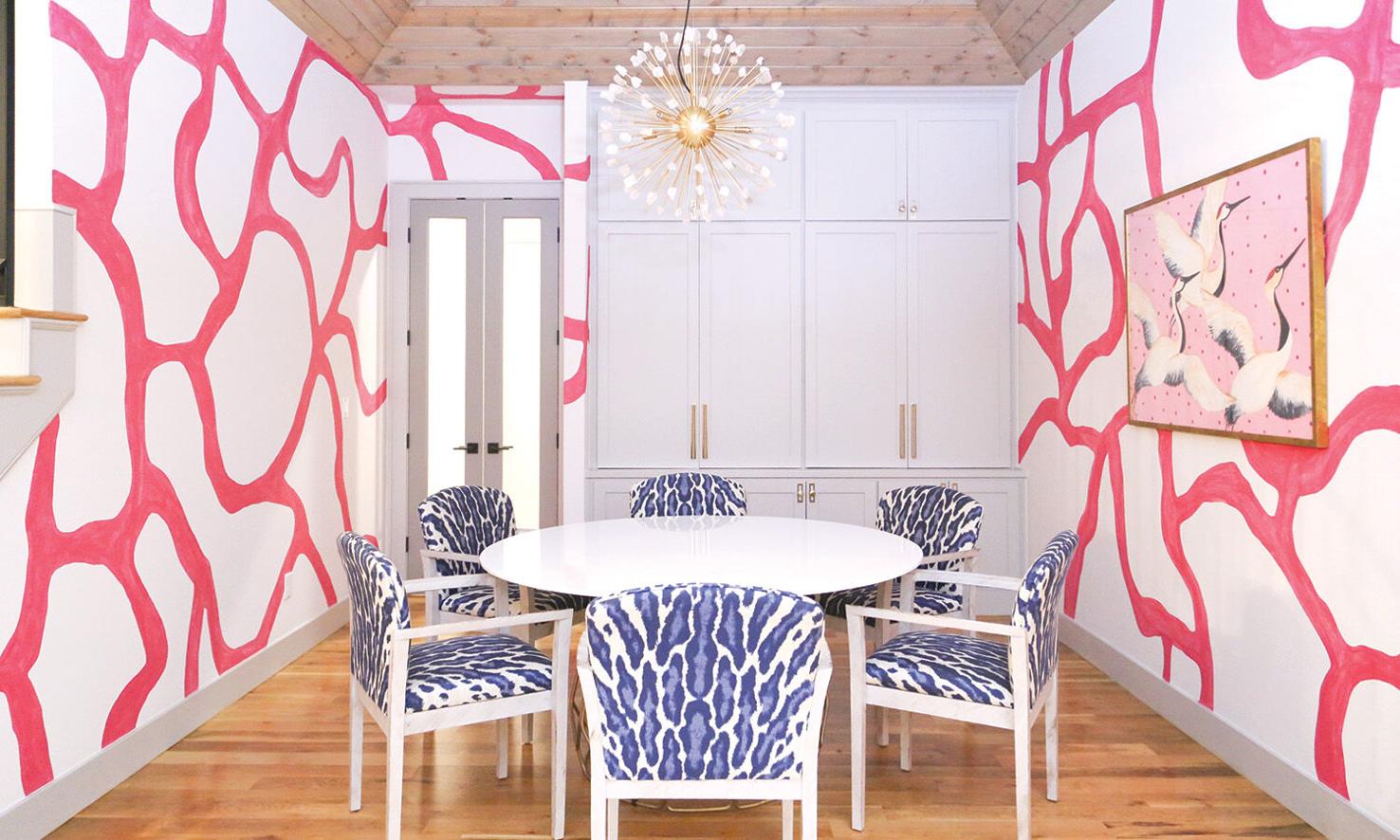 Eating in Style
This family loves color and hired me to hand paint a mural to bring their dining room to life.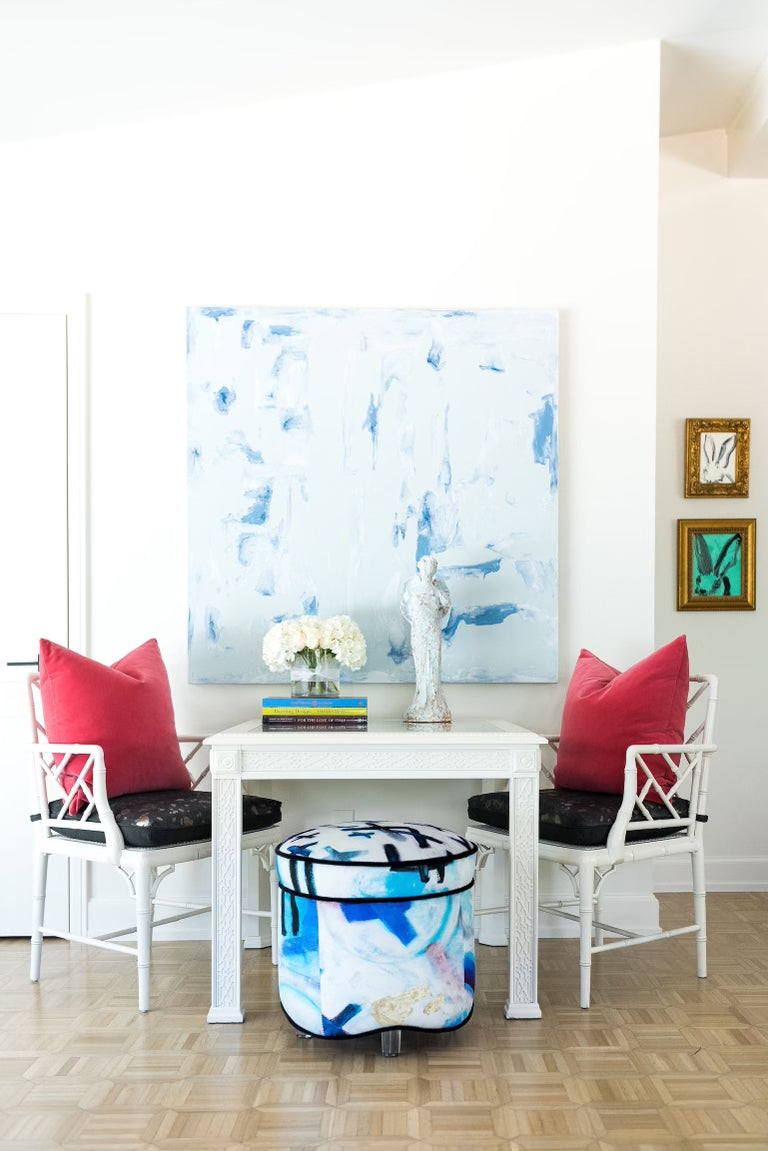 Game Time
This room features two of my designs. I created this calming contemporary painting to provide balance in the room. The custom velvet stool adds a unique touch to the room. The velvet fabric, acrylic legs, and scalloped edging create a functional art piece to be used for additional seating.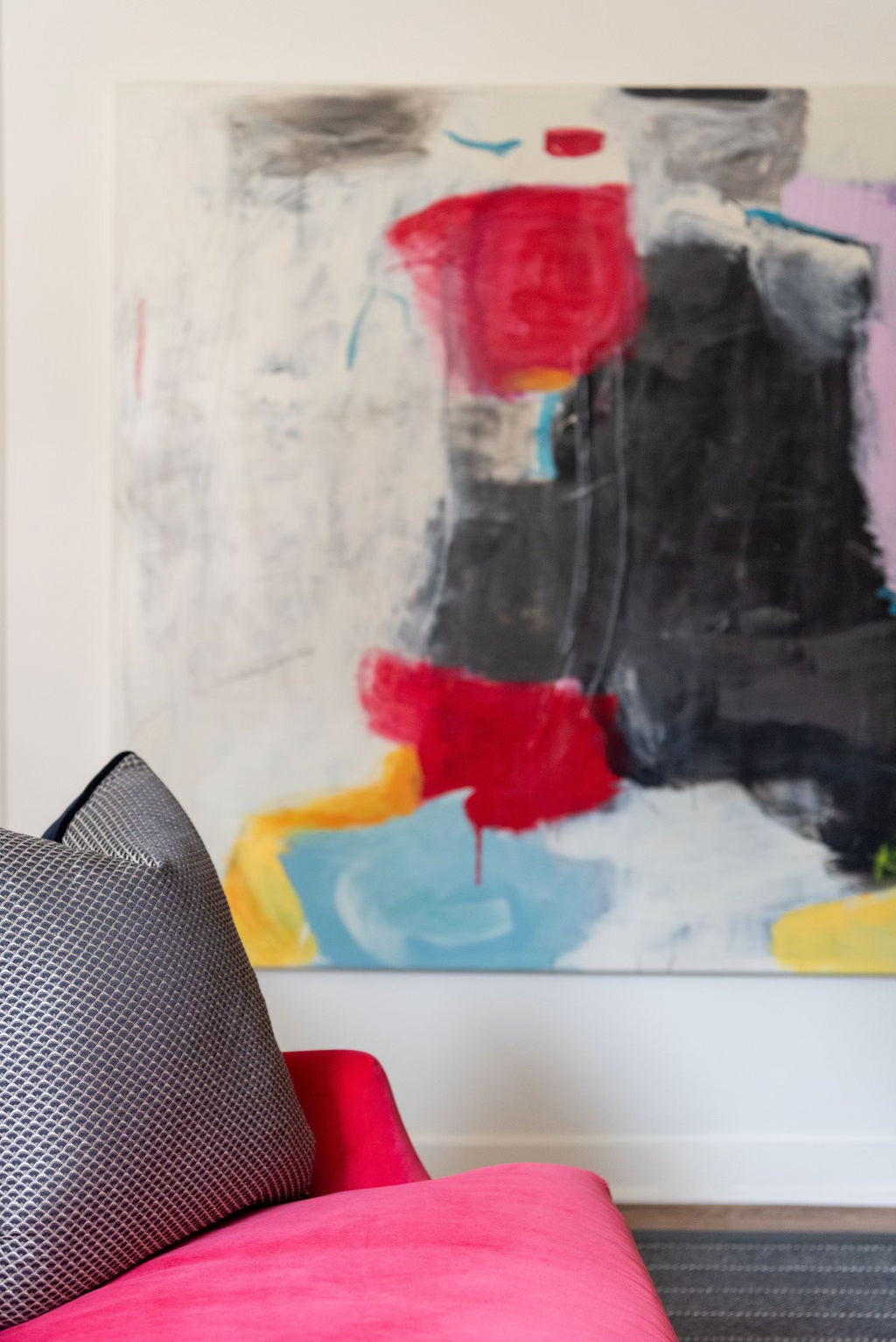 Formal Living L❤️VE
This client loves the color red. They had just completed their formal living room and hired me to create a piece to compliment their Lee Industries red velvet sofas.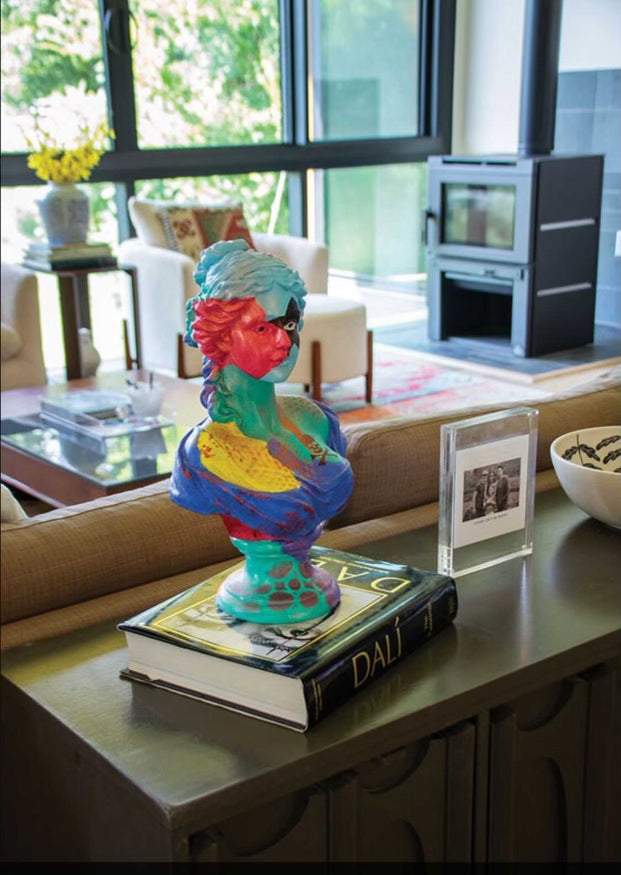 There's No Place Like Home
This couple built a home overlooking Tulsa's Gathering Place and they wanted to incorporate unique art in their modern home. A custom bust is an unexpected yet ideal accessory in any home.
Read More